Are you looking for the health beneficial food for your children? If yes! You are in the right place. In the health beneficial food for children, why don't you add lard in their diet? Most people assume that consuming lard is not good for health, which is one of the myths about lard spread by some people. So, the people are wrongly assuming adding lard in the diet not good for a healthy body. Lard is one of the beneficial food, which is engaged with multiple benefits especially it is good for children. Here are the reasons for eating lard by kids, so continue to know more about the benefits of lard.
Rich In Vitamin D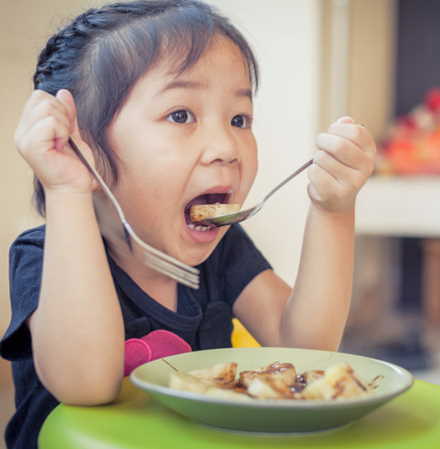 As mentioned, lard will offer some health benefits for the people when it's added to their diet. Generally, lard is high in Vitamin D, which helps to maintain phosphorus level and plays a vital role in the regulation of the calcium in the blood. Calcium and phosphorus are essential in order to maintain healthy bones. Thus, when you add this in your children's diet it makes their bones strengthen and maintain the strengthening for a longer period. This is one of the pros of eating lard by kids, make use of them, and add lard in your children's meal in order to create a way for them to avail the benefit.
Alternative Fat
Generally, most people use oil or ghee to cook the food nowadays. However, both ingredients also high in fat content. Although there are, many ingredients available with low-fat content, lard is exceptional from them. When it comes to fat, you can divide them into two different categories good fat and bad fat. You can add the good fat in your diet that will offer multiple benefits for the health. Generally, fat with unsaturated is not good for health and does not suitable for children.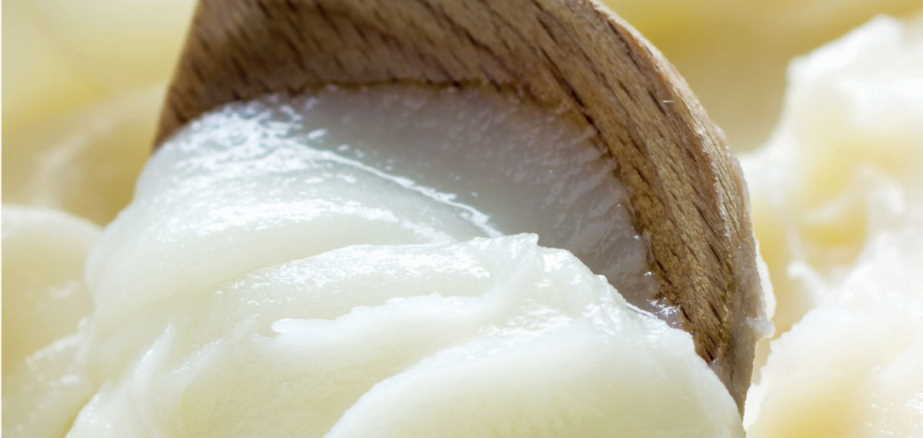 Unlike saturated fats, lard is packed with monounsaturated fat, which offers good fat for your body. It can be used to make cookies, biscuits, etc. therefore, it helps to add healthy fat for children; you can add lard in your children's meal in order to provide some health benefits for them.
These are two different benefits of lard, so you can provide the benefits to your children by adding lard in their meal. If you want to know more advantages of eating lard by kids, refer to another article.