It is more common for all to have a relationship nowadays without the knowledge of our parents. Though we try hard to manage it, that guilty conscious is always at the back of our head. We truly wish to tell this to our parents but gaining the courage to do so, it is very hard. To address this issue, there are some tips to tell parents about a new relationship in this article with complete hope that it can approach your parents.
Should they know?
Firstly, think and make sure that whether your parents must know about your relationship. What are the benefits of telling this to them? What if they force you to break- up? Is your relationship worth being not known? Put a lot of thought and be clear about the necessity of telling you about your relationship with your parents.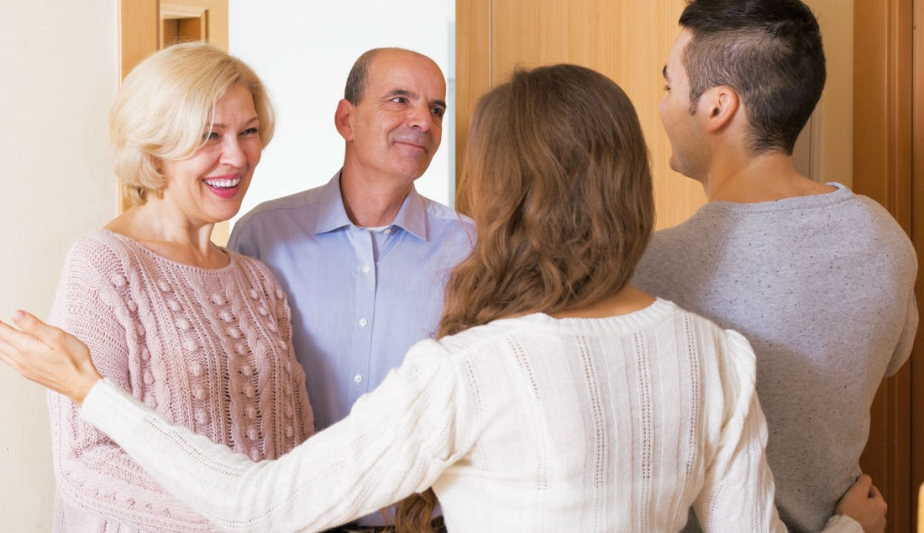 Act mature
It is not the time to show your childish play in front of your parents. This would showcase you to be immature. Even if they are okay with the other person in the relationship, your behaviour may not be as convincing as it should be. So be serious and well- behaved while you when you tell your relationship to your parents.
Prepare yourself well
You must need some preparation before approaching your parents. You are going to change the view of your parents over you. So, it is important to make sure that you convey very properly and boldly. How you say should make your parents understand, that you are grown up and very matured to take things forward.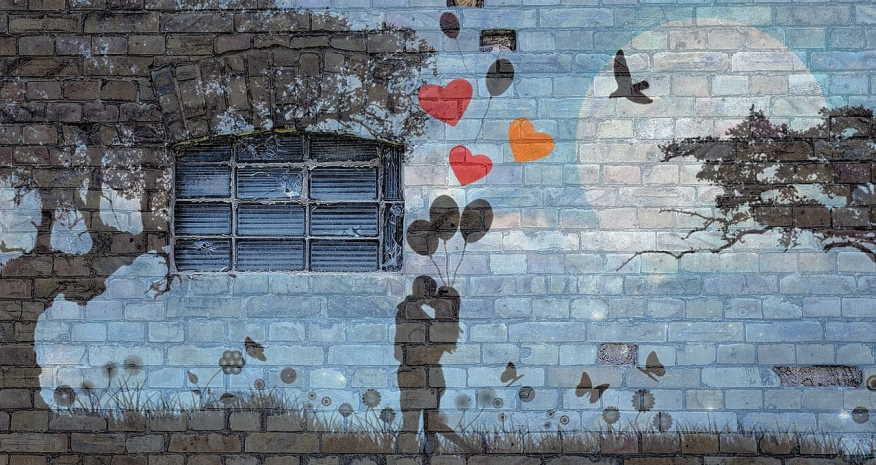 Important questions to be answered
This point is the extension of the above. Just like you prepare for an interview, focus on specific questions, and prepare your answers for them. Because some questions should be answered. Some questions like, why you like him/her? What made you make this decision and all that?