According to the universal fact that "Your wardrobe says a lot about you", the type of cloth you wear inform the unknown person about your profession, style of living, and other emotions related to a person. The parents, who always love their children, choose only the best dressing style and offers dresses that are best for their young ones.
Why wearing siblings old clothes?
Those families with more kids follow a procedure of sharing clothes among the siblings and the younger kid in the house to manage the financial crisis in the house. There are several reasons for sharing dresses among the young members of the family, which have described below for understanding.
Connecting Emotions to the Outfit:
The people in the world follow different cultures and traditions. The parents may have emotional connect to the outfits wearied during the festive seasons. The parents make your kids wear their sibling's old clothes even if it is out of style since they felt the dresses are safe, secure and adds high value to their family.
The self-esteem of your kid increased: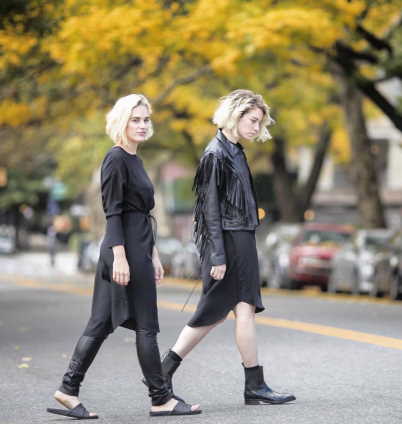 There dresses or outfits that could match or suits your child as fit like a glove that would become the preferred clothes as they are very comfortable. The appearance of oneself increases the self-confidence of your children. If your kid fails to have self -trust, then he might fail to face the problems in his life. Hence it is necessary to cultivate good habits such as faith, love, and confidence in the younger minds during the staring of their life. The self-esteem and care for others help him to lead a successful life.
A coin has two sides. Similarly, every matter has some positive aspects connected as well as negative aspects connected with it. The negative effect of kids wearing their sibling's old clothes is many such as inferiority complex, lower self-esteem, lack of confidence, faith in God, which might cause a disaster in the life of the loved kid.